ATTENTION - Please agree to these terms and conditions before working with me!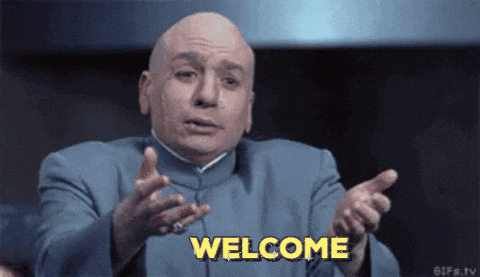 First of all, thank you tremendously for choosing to work with me! I'm sure you're an absolute diamond to work with, however due to past experiences; I would like for you to agree to the following prior to working with me at the studio! The postcode to the studio shall be dispatched once you agree to these tiny but important rules!
NO PLUS ONES OR COMPANY!!! Fortunately this is a private studio, therefore your friend or family member CANNOT be invited to the booking. I apologize sincerely if you feel this has impeded on your experience for your tattoo; however this space is for high end clients, who pay for their privacy and experience too! Please respect our fellow clients space; as well as respect our fellow artists, staff and yours sincerely.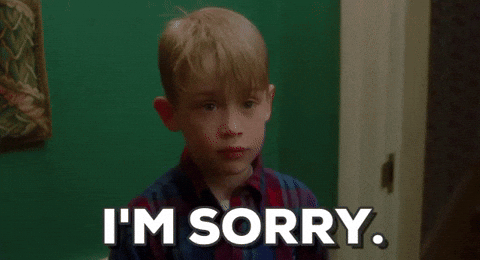 NO LAST MINUTE CHANGES TO DESIGN OR PLACEMENT. SERIOUSLY. Regarding your design, any last minute dramatic changes in placement or design itself will not be accepted *if not* straight forward. For example; If you wish to flip your design to your opposing wrist; that's absolutely fine! What is not acceptable, would be a drastic change such as a different location entirely; which will double your tattoo in size. We have both agreed on a specific place and size for a reason; I am ONLY accepting designs and places I am qualified to do, I am still training - DO NOT come in and say you want your tattoo on your neck now instead of your arm! I also accepted your requested time slot for this reason too; if your tattoo is small? Of course I would love to work alongside you in the evening! If you double it in size? This changes things and can create clientele backup, as well as hold me into the studio until half past way too late! We close at 6pm! If you impede on this rule; you WILL be asked to leave and rebook for your change. I REFUSE to accept being put on the spot like this and end up doing something I am not yet trained for!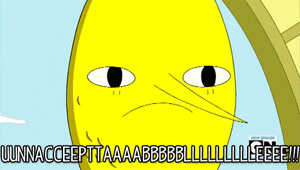 NO OVERLAPPING ENGAGEMENTS For example "How long will this be?! I have to be somewhere in X amount of time!" I am a Junior artist, and rushing me stretches my abilities and impedes on the quality of my tattoos IMMENSELY. Watching you consistently check the time on your phone and sighing feels pressuring and puts me on edge. If we booked for a time and a date; please respect and commit to that! I put in the same time and effort to be there for you on that day; and I'm sure you would not appreciate me rushing the tattoo so I can go to X for Y and Z reasons!
IF YOU CANNOT MAKE THE APPOINTMENT...
For the love of Christ and all things that are holy - ABSOLUTELY DO NOT be a no show!!! If you cannot make it to your appointment for whatever reason, message me or call me and let me know 48 hours prior! We can rebook this!
I recreate your design if necessary, this is designing from scratch. I then set up a workstation to ensure everything is disinfected and sparkly clean for your arrival; I also use equipment which costs money. If you don't show up; this equipment has been wasted and cannot be used at all! If you let me know before it's too late; I can book somebody else in! Otherwise I have wasted a day and money on travel and the above explained.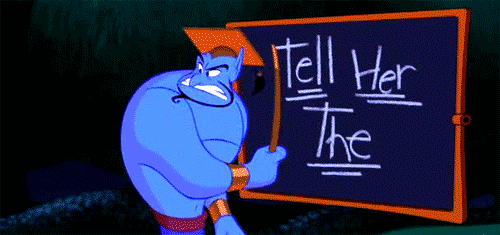 FINALLY AND FOREMOST
That was probably a lot to take in! However if you've read this; thank you muchly for taking the time and respecting my Terms and conditions!!! I'm sorry you had to go through that because of things and stuff.